61 Timog Ave., Brgy. South Triangle, Quezon City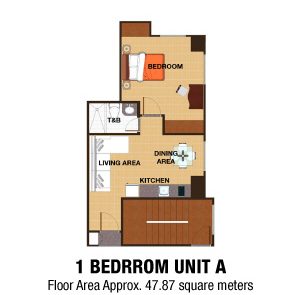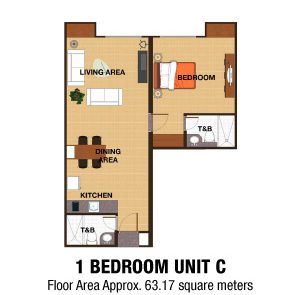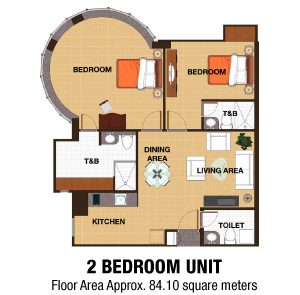 Studio - 36.9482 sqm
13,000 + 2,216.89 Condo dues

30,000 deposit
26,000 2months advanace
15,894.00 electric and water deposit

10 days advance PDC
1BR - 47.8sqm
15,000 + 2872.4 Condo Dues
39,000 Deposit 30,000 2 Months Advance
15,894.00 electric and water deposit

10 days advance PDC
1BR Corner unit - 75.32 sqm
31,360 + 4,519 Condo dues

68,000 deposit
62,720 2months advanace +
18,222 electric and water deposit

10 days advance PDC

2 BR Penthouse - 70.11 sqm 39,760 + 4,207.2 Condo Dues

83,000 deposit 79,500 2months advanace 13,594 electric and water deposit

10 days advance PDC
2BR 84.1084 sqm - 31,360 + 5,046 Condo Dues

65,000 Deposit 62,720 2 Months Advance 19,913 Electric, Water Deposit

10 days advance PDC
RENT TERMS AND CONDITIONS
1.) 2 months advance (based on prompt payment rate) and required deposit. Application of Advance payment on the first month and second month.
2.) Succeeding months to be covered by postdated checks dated ten (10) days in advance on their monthly due dates to qualify for prompt payment rate.
3.) Association dues to be shouldered by the tenant @ Php60.00 per sq.m. subject to change by way of 12 PDC's per year payable to South Insula Condominium Corp.
4.) Units are on "as is where is" basis.
5.) Water, electricity and other utilities shall be for the lessee's account.
6.) 10% Escalation rate for renewal every year.
7.) All payments for rent should be made payable to E. Ganzon, Inc.
8.) Payments for dues should be payable to South Insula Condominium Corp.
9.) Reservation fee is non-refundable