61 Timog Ave., Brgy. South Triangle, Quezon City
Situated right in the middle of a commercial hub, South Insula is strategically positioned to bring everything you need closer to home. Fashion stores, restaurants and supermarkets are also just around the corner, so everything is within your reach.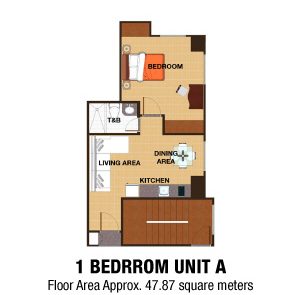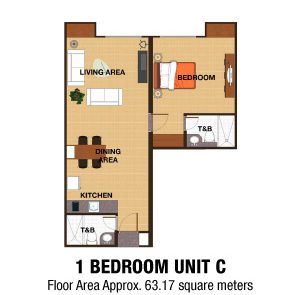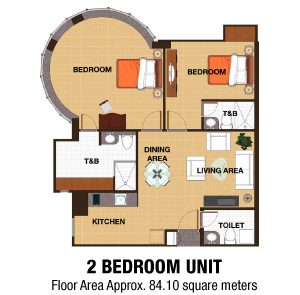 Smart Vents
Engineered to stay cool even when the air conditioner is off. Each unit features well-concealed vents that promote optimal airflow throughout the whole tower, keeping the overall temperature at comfortable levels naturally.
Utility Monitoring
Monitor your utility consumption right at your doorstep and pay only for what you use. With individual utility meters, you don't have to worry about any shared or hidden charges.
Full Backup Power
Keep the computer, air conditioner and everything else you need up and running even during power outages. Feature a full power backup system that can supply whole tower with shorter power interruption so there's nothing to hold you back.
Maximum Energy Efficiency
With patented electrical loading system, designed to be ultra-efficient when it comes to power consumption.
Water-Saving System
Efficient and smart engineering. With rain catchment system that collects and processes rainwater for use by homeowners.
Pool Amenities
The inviting crystal-clear water of the pool beckons you to take a refreshing swim or soak up the sun.
We have options for renting, rent-to-own, or buying properties, and financing through Pag-IBIG Fund and bank financing. Choose the payment plan that suits you best.